Our Story
Established in 2001, ALL THINGS INTERIOR is a Concord based, family run company serving the East Bay Area's residential, commercial, and industrial customers with their Stair, Railing, Wood and Metal Fabrication needs. We work on various residential and commercial properties, from rentals to mostly high end homes.
We specialize in the remodeling of staircases to update the look, often by replacing wood balusters with metal balusters. We offer stairs in a wide range of materials many types of wood and metal and a few other exotic materials such as stainless steel. We believe in the consistency and quality of the products we use and sell.
Our unique staff comprises a number of professional construction specialists, artisan's, and true craftsmen with skills akin to that of a master carpenter. stair building shouldn't be left to the unskilled.
However, we are more than stairs. We do, new and re-facing of cabinets, as well as related wood fabricating services.
All things Stairs can do it! Thinking of stairs, railings, or balusters? All Things Stairs offers wide variety of stair parts including wood balusters, newel posts, iron balusters and other stair parts! We welcome you to visit our AllThingsStairs stair parts store and order online. We are a stair installation professionals and also sell stair parts that meet your stair remodeling needs.
Our specialty is staircase construction but we can provide common sense, practical advise too.
All Things Stairs is committed to providing the finest and best built staircases and railings in the Bay Area California.
Our pledge to you is to be responsive to your desires, maintain top-end product quality and provide competitive pricing. We are simply a one-stop shop for building, remodeling, or repairing staircases, stairs, railings, balusters and other custom projects needing similar master carpenter level wood-crafting and construction skills.
Why Choose All Things Interior
Fine wood working for over 35 years
Have been in business for over 25 years
We are a stair installation company that sell stair parts. So we have all support to questions that others cannot answer
We use Ascension stair parts for over 20 years
We are striving daily to make things better for shipping, product design and easy install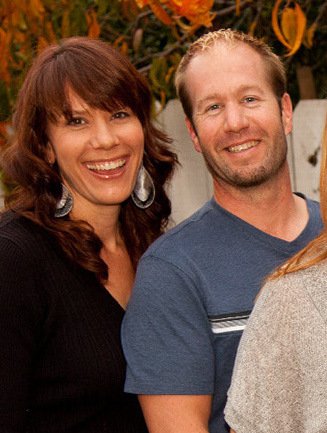 General contractor
Lic.# 847865

Professional construction specialists and artisans with master carpenter skills
For staircase make over or stair parts