Rather than spending tons of time and money for a complete kitchen renovation, consider a more cost effective solution.
Since the cabinets comprise the largest amount of visual square footage in the kitchen, they are the best place to start.
Cabinet Door Replacement
Replacing cabinet doors provides an instant kitchen facelift. Cabinet door replacement may be all you need to do in order to live in a kitchen you love.
Cabinet Refacing
Cabinet refacing is a quick, convenient update that can give your kitchen a newly remodeled look in a fraction of the time it takes to remodel. In just days, rather than weeks or months, we can help you build your dream kitchen – with minimal disruption to your home life.
This is a popular option because you get the remodel look, without the remodel price. Don't believe a simple cabinet refacing upgrade can save your kitchen? Pshaw! We'll show you what's up! Learn more during a free in home consultation.
Cabinet Paint / Repainting
Cabinet Paint is a way to use existing cabinet and give a fresh updated look. We can add soft close hinges, new knobs and new handles. We take our time to prep properly to provide a lasting product
Custom Built Cabinets
Custom build are usually for small and unique spaces, such as TV surround systems, etc.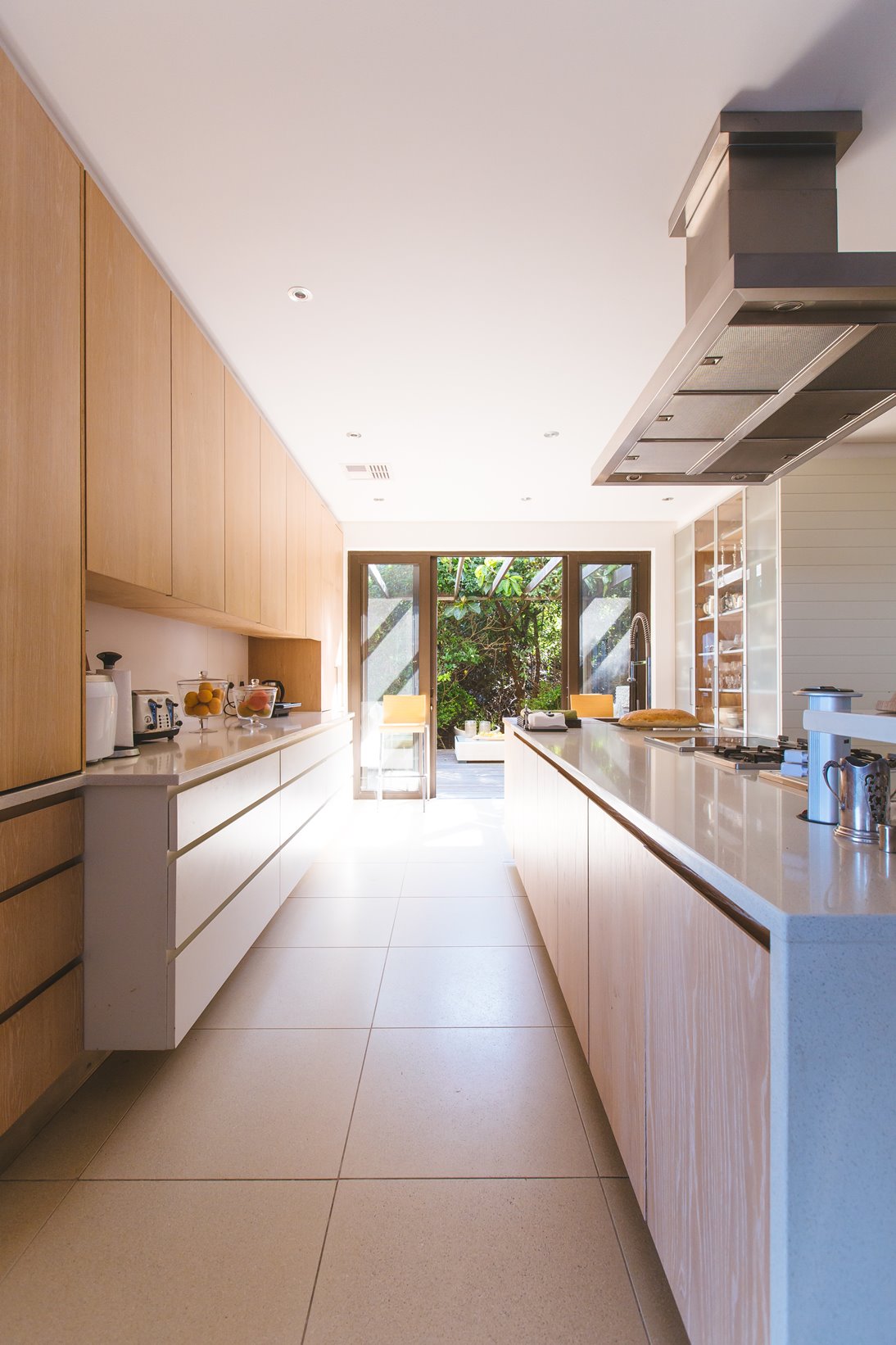 Commitment to Service
Our pledge to you is to be responsive to your desires, maintain top-end product quality and provide competitive pricing. We are simply a one-stop shop for installing, remodeling, refacing or repainting cabinets
Sample Cabinet Installation, Refacing, Refinish and Repainting Projects
We have extensive experience in building cabinets and finishing.
We offer high-quality, professional painting and refinishing services to update your kitchen
Professional construction specialists and artisans with master carpenter skills
Look No Further. Get Started Today